BeyondTrust. Secure Every Privilege, Every Time
Most privileged access management solutions just focus on passwords. BeyondTrust is different. Our innovative Universal Privilege Management approach to cyber security secures every user, asset, and session across your enterprise. Deployed as SaaS or on-premises, BeyondTrust's Universal Privilege Management approach simplifies deployments, reduces costs, improves usability, and reduces privilege risks.
Go Beyond Passwords
Passwords are important. That's why you can audit and manage every privileged account with BeyondTrust. This includes everything from privileged user passwords, app-to-app credentials, service accounts, DevOps secrets, and more.
But passwords are just the beginning. The BeyondTrust platform integrates privileged password security with endpoint and remote access security, drastically reducing your attack surface and windows of exposure. This is Universal Privilege Management.
Productivity, Not Friction
Privileged users handle critical tasks that keep your business running. The last thing you want to do is slow down legitimate business activity with annoying security measures.
BeyondTrust is non-intrusive to users. Our software helps power some of the most efficient organizations on the planet. Centralized reporting and management, integrations with your existing systems, and automated privilege management enable security that's virtually invisible to users.
Accelerated Time to Value
Our customers get more than software. They get 30+ years of accumulated security expertise and best practices productized in software form.
Built-in templates and workflows let you see value on day one. Flexible deployment options, including cloud deployments and virtual appliances, let you start right away. Our customers report fast user adoption, which rapidly reduces your risk.
The BeyondTrust Advantage
BeyondTrust serves more organizations than any other Privileged Access Management vendor. More than 20,000 customers, including 70% of the Fortune 500, trust us to improve cyber security and efficiency. We've helped more customers deploy in the cloud than anyone else. And customers rate our support organization with 96% satisfaction.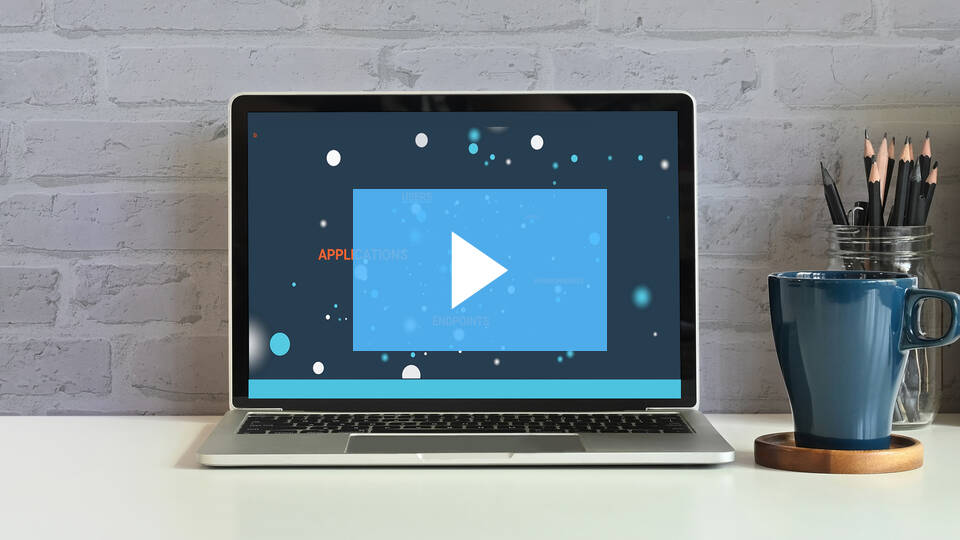 BeyondTrust | Privileged Access Management, Cyber Security, and Remote Access (formerly Bomgar) | BeyondTrust